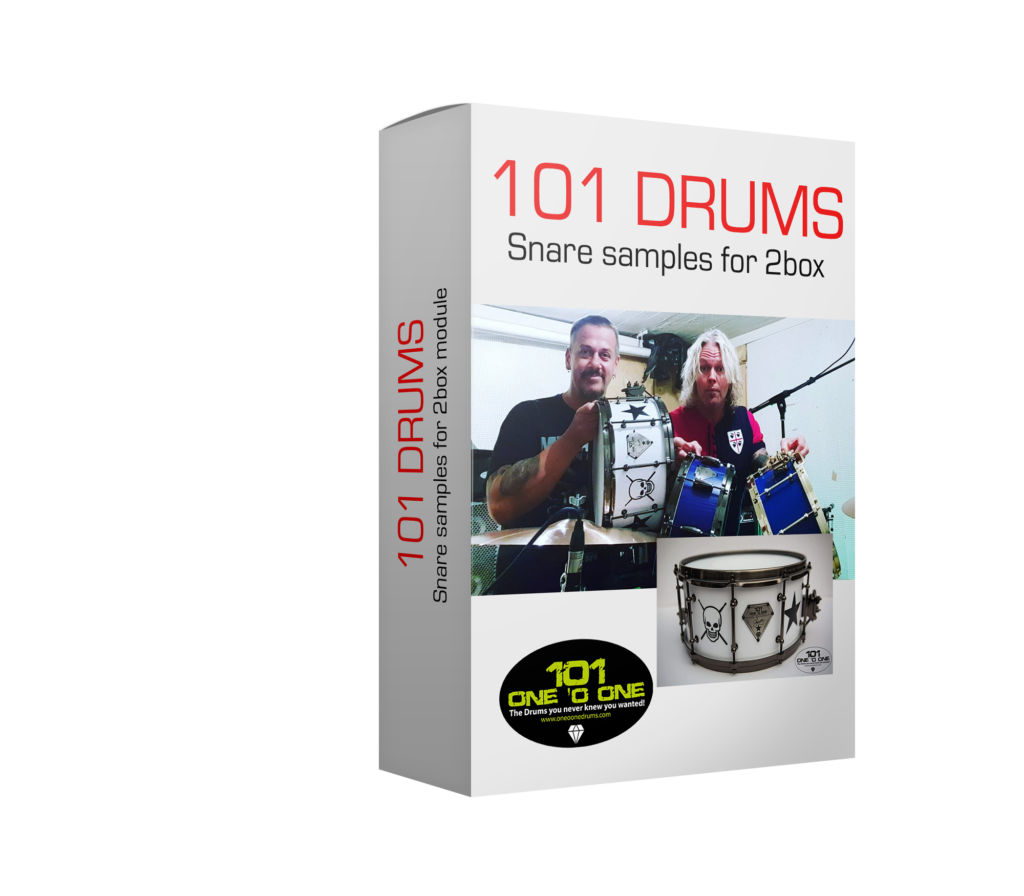 Welcome to Zourman Drums
Zourman Drums offers Roland/ATV hi-hat conversion modules, 3 zone ride conversion modules, 32GB and 64GB cardmods and studio samples for 2box DrumIt Five, Three & Five MKII – which closes the gap and offer solutions to combine gears from the best of worlds!
Check out our Roland hi-hat conversion modules for 2box and the legendary ddrum4 SE module!
We are also offering studio snare samples for 2box – first a legendary 1920s Ludwig Black Beauty snare and two monster snare samples of 101's Blue and White Diamond snares – a must for hardrock drummers in the world!
We deliver our conversion modules from our webshop worldwide and through our exclusively selected partners in the world – see the list below.

Zourman Drums offer solutions which helps your e-drumming!