Conversion modules and samples
for e-drums
HI-HAT & RIDE conversion modules and studio samples for 2box
Zourman Drums offers Roland hi-hat & three zone ride conversion modules and legendary studio snare samples for 2box DrumIt Five & Three
News! Zourman Drums & Johan Koleberg Recording Studios launches a series of snare samples based on 101Drums snares for 2box DrumIt Five/Three! See products for more information.
Also check out our hi-hat conversion module for ATV aD-H14 Hihat and 2box DrumIt Five & Three plus our Roland VH-11 conversion for the legendary ddrum 4 module.
Zourman Drums offer solutions which helps your e-drumming!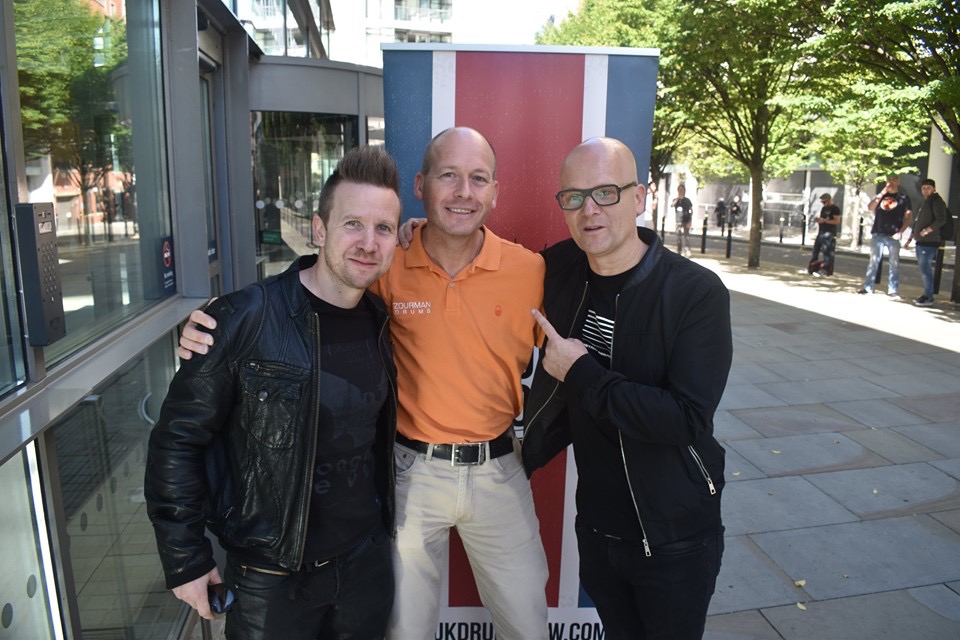 Zourman hangs with the best e-drummers…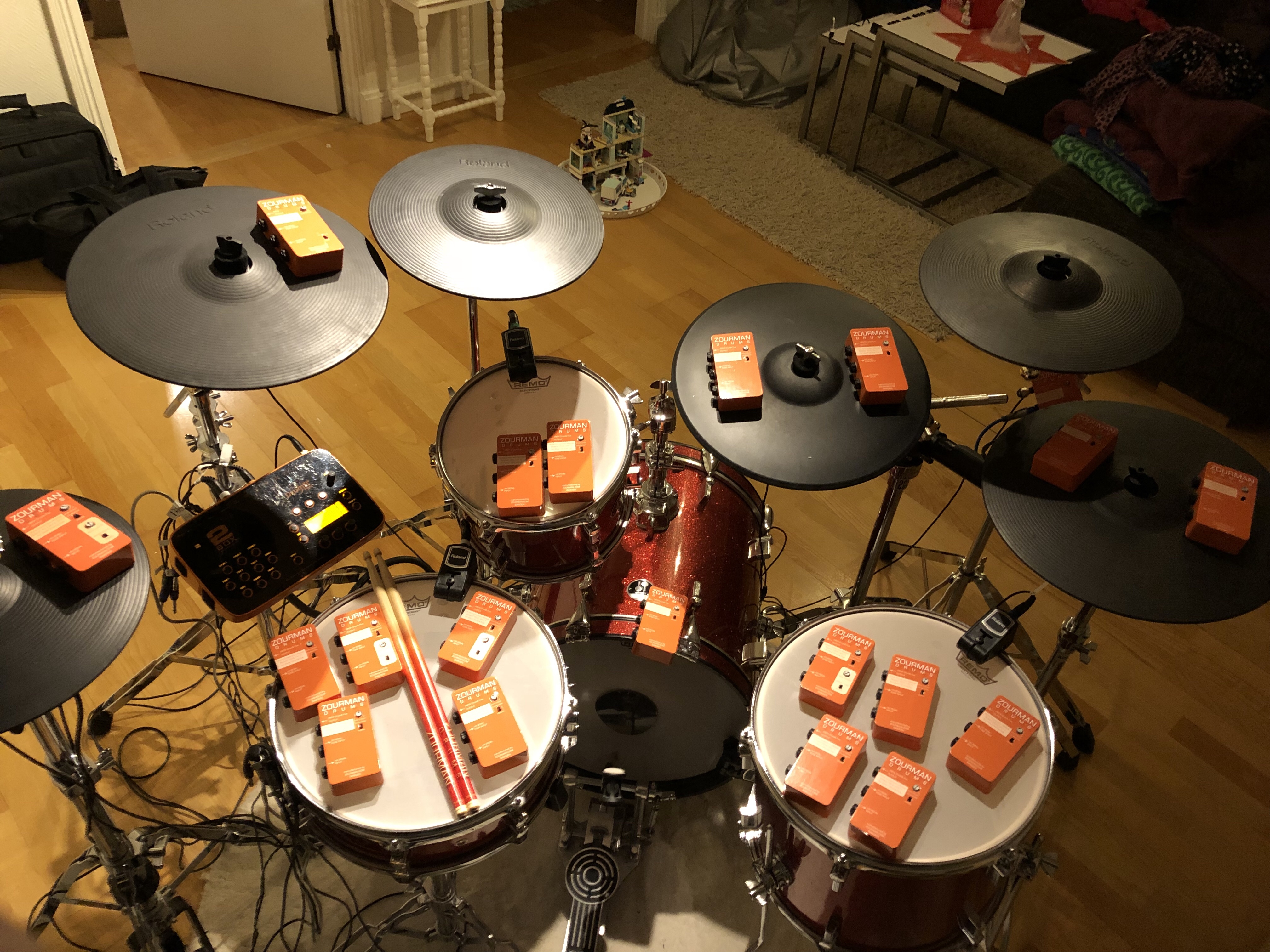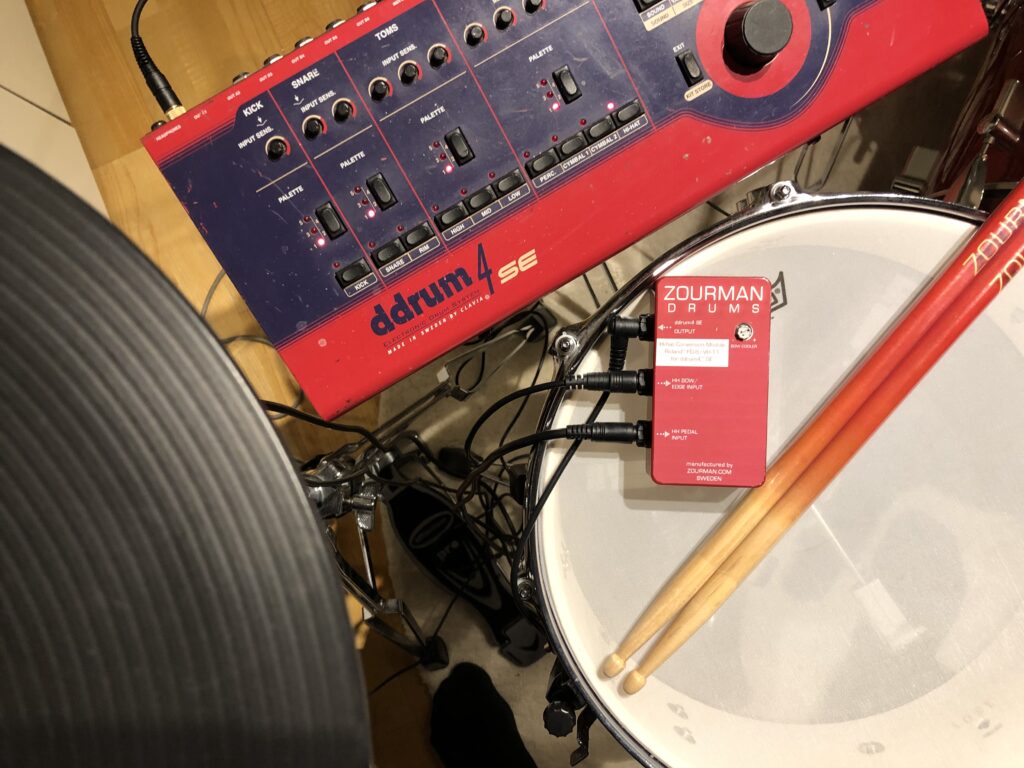 Welcome!