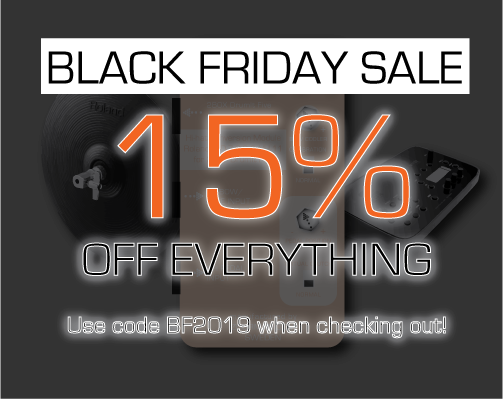 Black Friday is here! That means the BEST SALE OF THE YEAR!
For a limited time, we're offering 15% OFF EVERYTHING in our webshop on the modules, sticks, cables and samples!
No limit. Use the code as many times as you like. Share the code with friends and colleagues!
Act fast. The code expires Sunday, december 1, 2019.
Your discount code: BF2019
TAKE ME TO THE WEBSHOP!