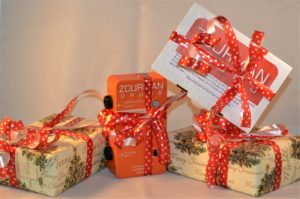 It has been a fantastic year for Zourman Drums!
With a great customer interest, sales and feedback of our hi-hat modules for 2box (way beyond our expectations), 3 signed e-drum resellers, a great review in digitalDrummer and also a nomination in the Readers Choice 2016, made our year to a success! We will continue to push for new exciting e-drum solutions and conversions – so it will come more news in the near future!
Wishing you all a merry Christmas and a happy New Year and some free time behind the drums!
Anders Gronlund / Zourman Drums