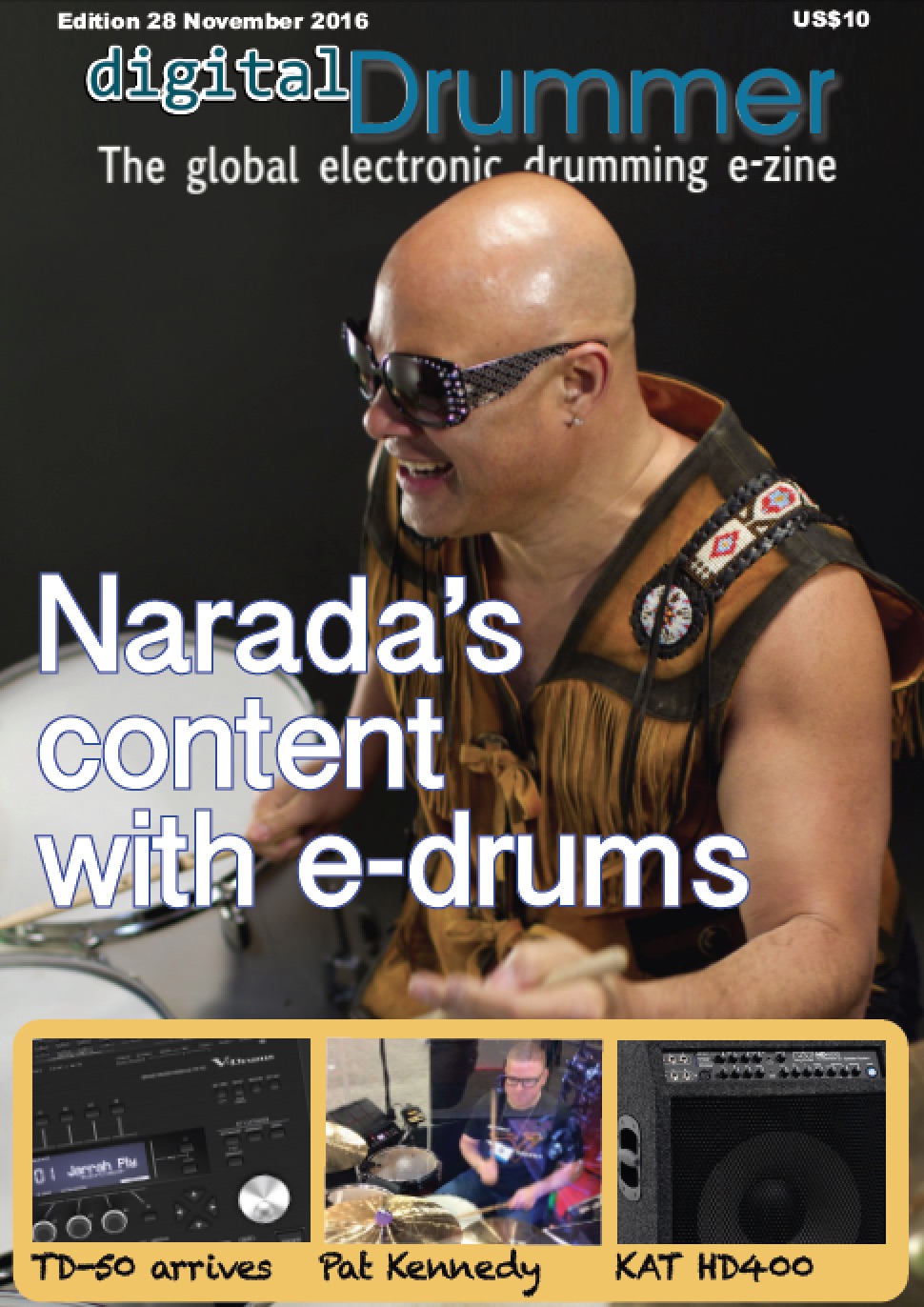 The November 2016 edition of digitalDrummer is now available – FREE and just one click away.
The best of the best!
Help digitalDrummer choose the product of the year and the e-drummer of the year in the 2016 digitalDrummer Readers' Choice awards, Zourman Drums is one great choice on the list!
Please click here to vote.