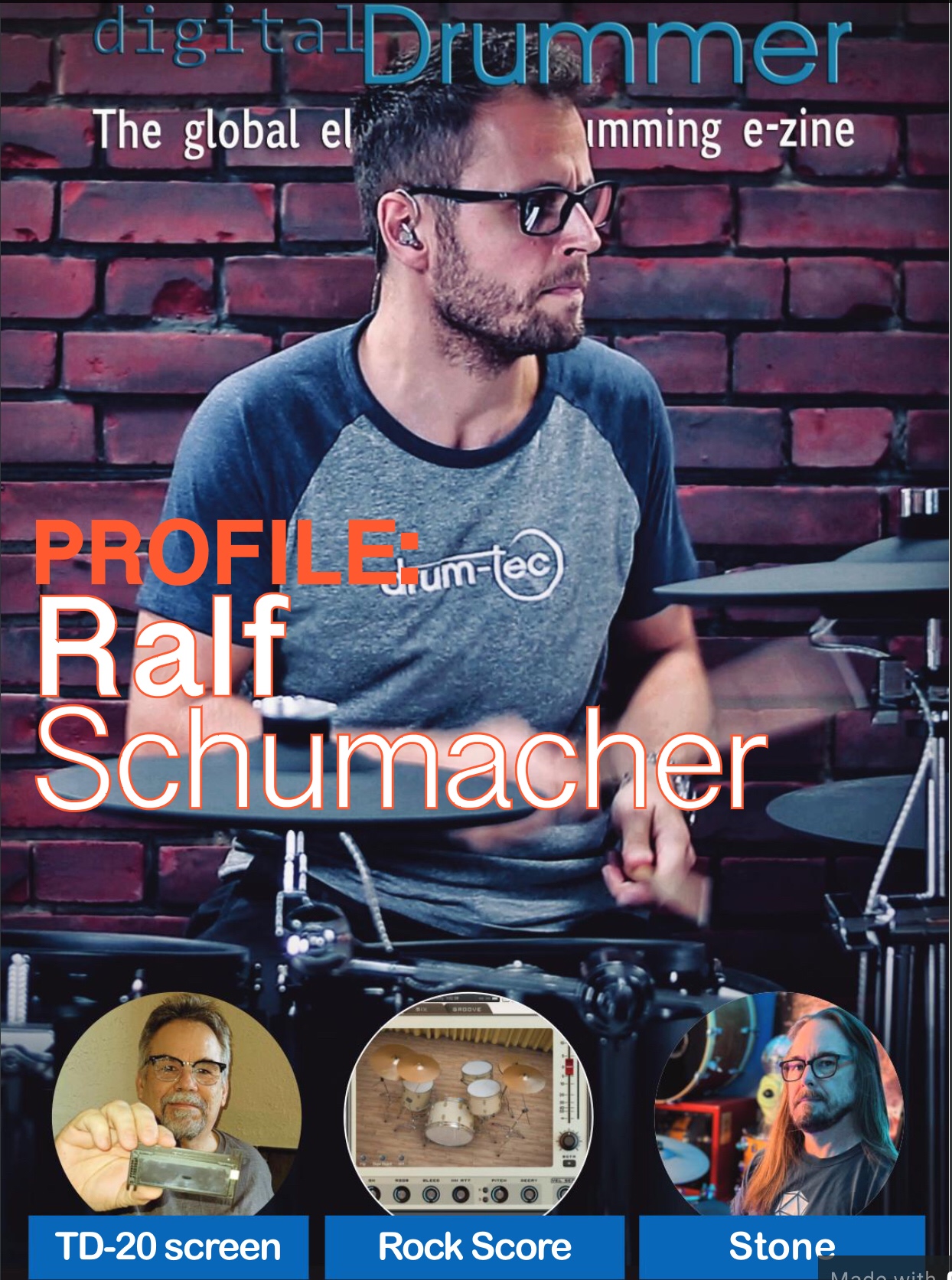 The 50th edition (since the start) of digitalDrummer is now out and available – FREE and just one click away!
And as always – you will find Zourman Drums advertising and supporting this great magazine! And I was even mentioned by the editor Allan Leibowitz in the pre-word among the real industry icons in the e-drum business – I am guessing these kind words encourage me to continue and create even greater e-drum solutions!
Nice to read about Ralf Schumacher, a fantastic e-drummer which always amazes and helps drum-tec with great product videos.
Some product highlights from Zourman Drums:
The conversion cable for Roland & ATV's 3 zone e-cymbals with dual outputs for bow/edge + bow/bell (like CY-12CR, CY-13R, CY-15R and most ATV Cymbals like aD-C18) to drum modules that can receive 3 zone signal on a single TRS input (Yamaha style) – modules as Yamaha, Pearl Mimic Pro, MegaDrum and eDrumin.
A link to the product: https://zourman.com/product/roland-atv-3-zone-ride-conversion-cable-for-yamaha-3-zone-connection/
Best regards and stay safe behind the e-drums!
Anders / Zourman Drums